Enriched online format
Enriched online format is an easy and fast meth­od for pub­lish­ing and dis­trib­ut­ing con­tent online – includ­ing on mobile devices. We provide enriched online format as a ser­vice and we also offer tools with which you can pub­lish your con­tent in the enriched format yourself.
Pub­lic­a­tions in the enriched online format are avail­able to all – or just to a spe­cif­ic group, for example through a link on your website.
More inform­a­tion about the enriched online format with samples can be found here.
Elec­tron­ic archive
We can also digit­ise your old papers and magazines and cre­ate an elec­tron­ic archive with a search fea­ture for them. This ser­vice is provided as a turn­key solution.
If you would like to learn more about our enriched online format and elec­tron­ic archive ser­vices, don't hes­it­ate to con­tact our sales team.
PETER MARJAKANGAS (pic­tured)
Sales Man­ager (Hel­sinki region)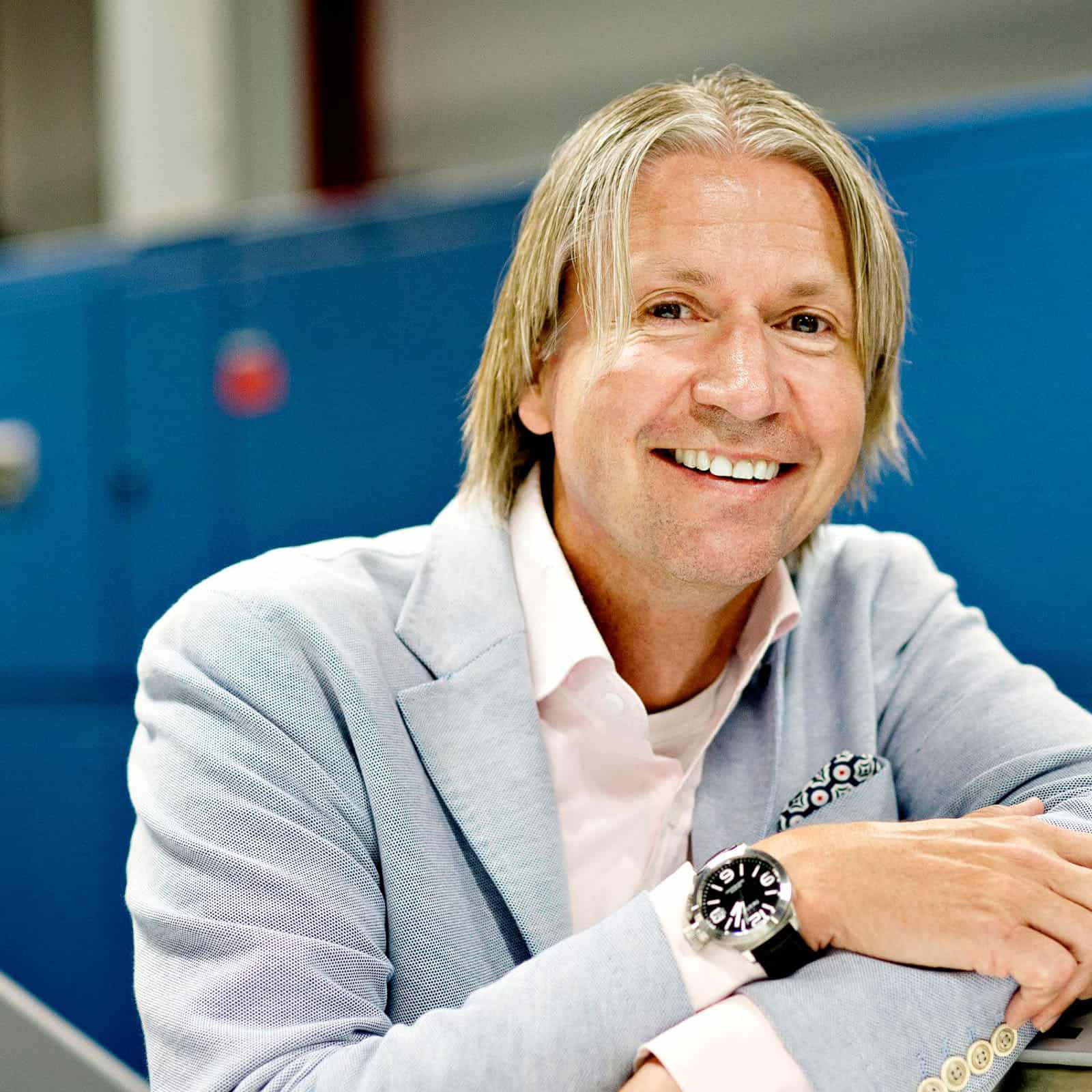 We're not a fan of water either.
In rotary print­ing, water pre­vents the best pos­sible print qual­ity being achieved. This is why we use – and are the only print stu­dio in Fin­land to do so – water­less rotary print­ing tech­no­logy, which pro­duces the best print qual­ity in the world while min­im­ising our impact on the environment.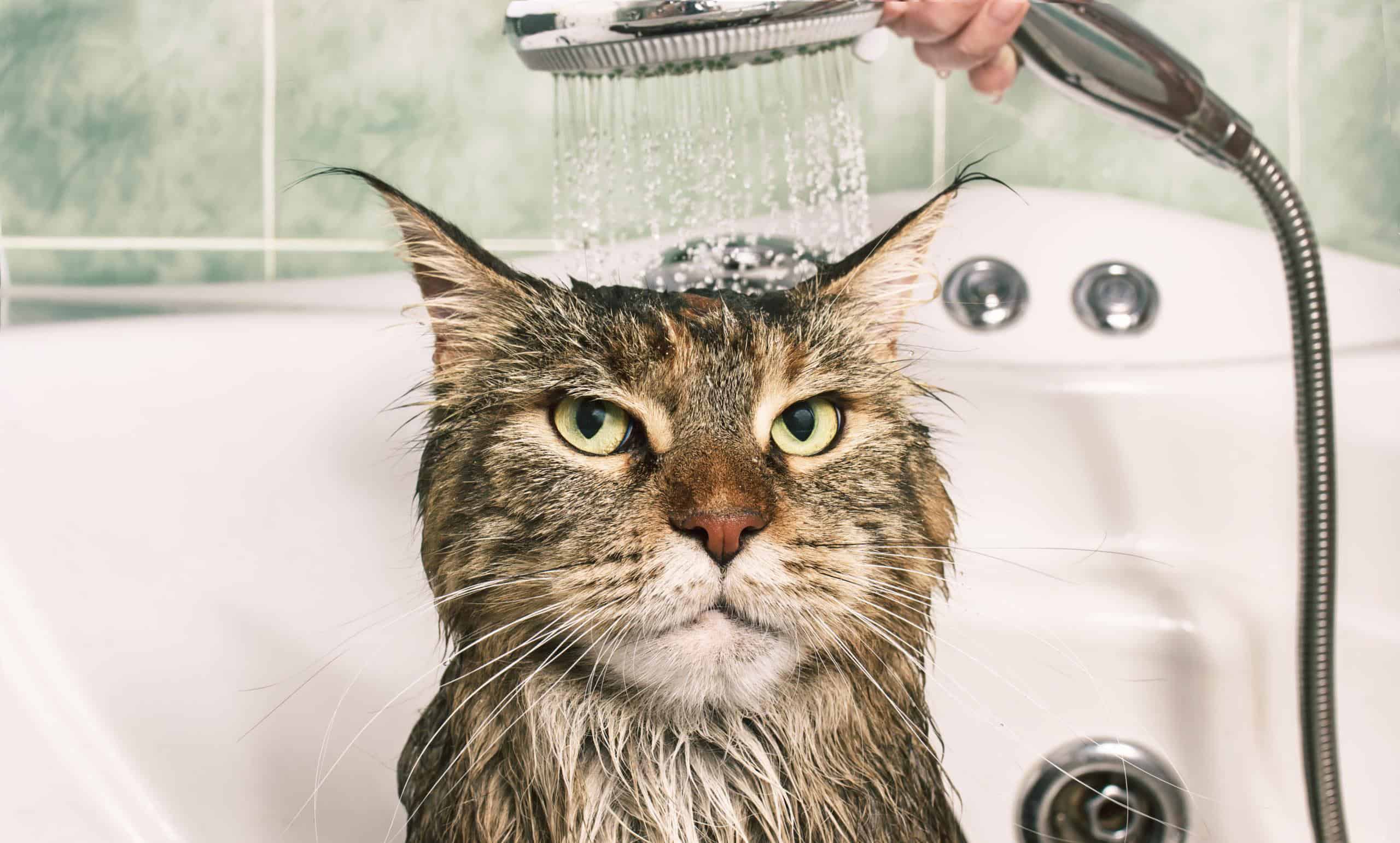 A prin­ted sample is the best way to see just how great the best prints on the plant are and to get an idea of how your product could be printed.