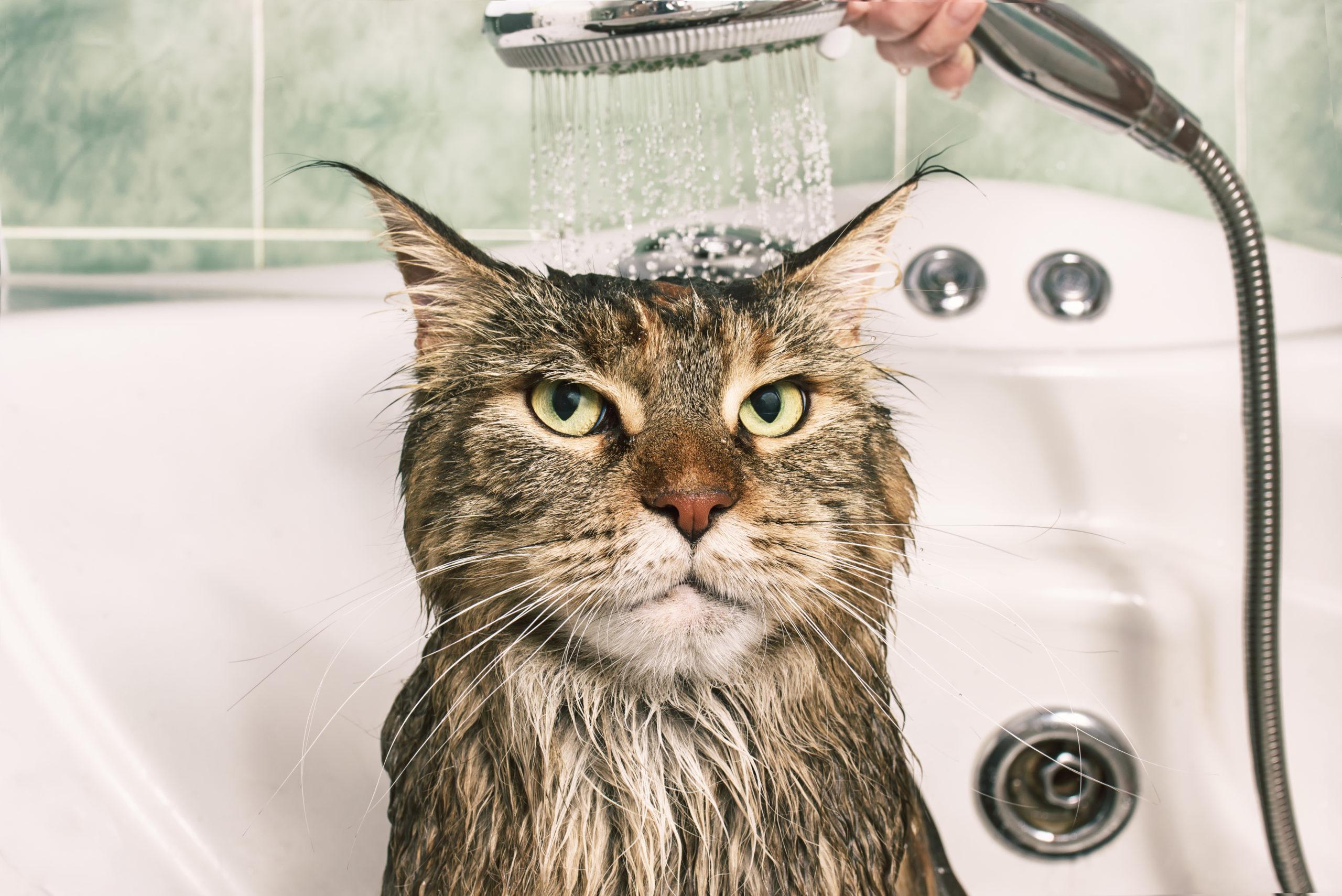 We're not a fan of water either.
In rotary printing, water prevents the best possible print quality being achieved. This is why we use – and are the only print studio in Finland to do so – waterless rotary printing technology, which produces the best print quality in the world while minimising our impact on the environment.
Order samples
A printed sample is the best way to see just how great the best prints on the plant are and to get an idea of how your product could be printed.