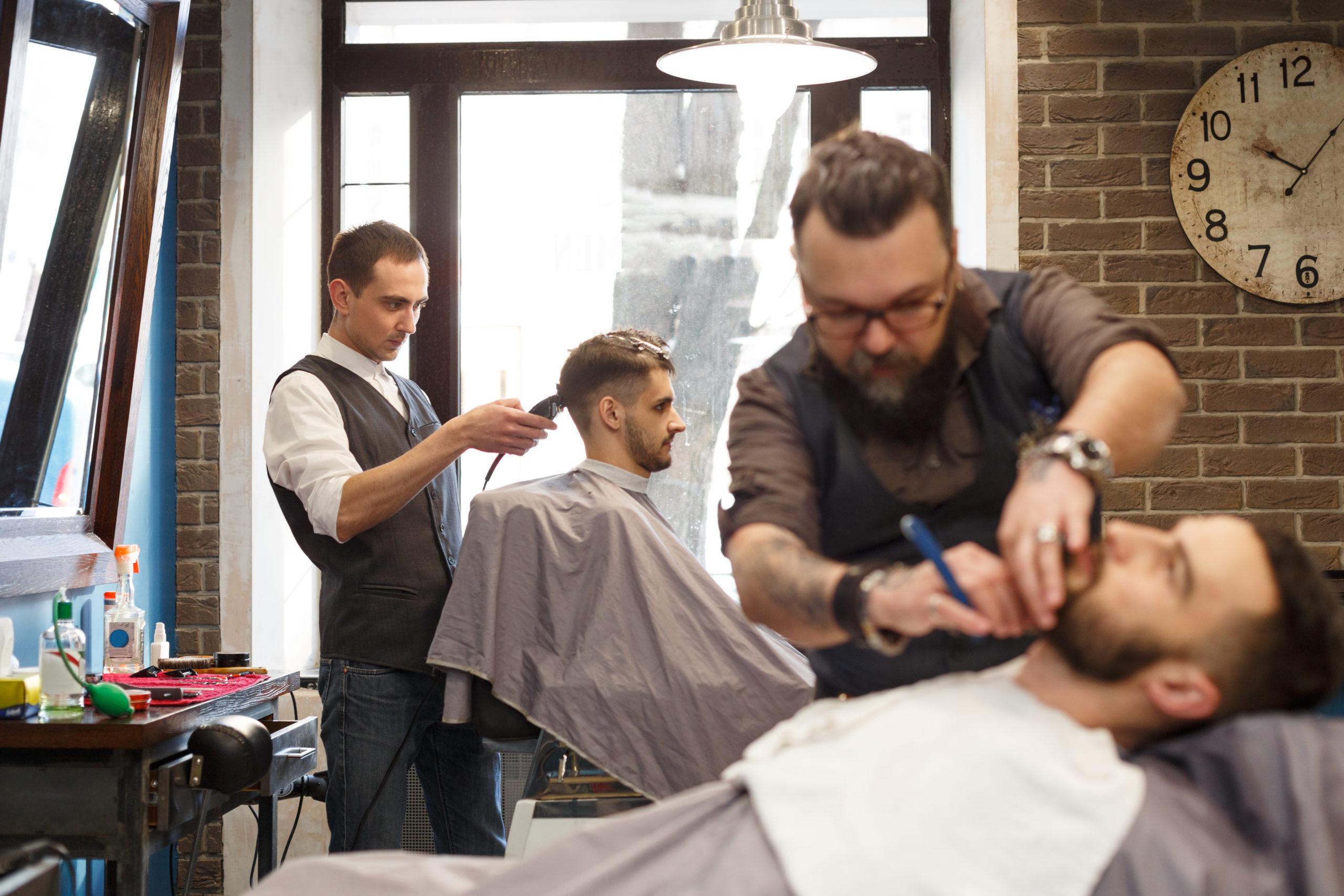 We have doubled our trimming capacity.
The demand for trimmed print products has soared in the past few years. To give our customers what they want, we have made an almost million-euro investment and purchased another Ferag SNT-50 trimming drum. The trimming drum can quickly finish printed products by trimming them to formats of different sizes by removing the margins outside the printing area. The finished product is considerably more stylish than a traditional tabloid. With the investment, we have achieved a significant reduction in the turnaround times of trimmed products and increased our capacity. This also allows us to offer an even wider range of customisation options to our customers.
Order samples
A printed sample is the best way to see just how great the best prints on the plant are and to get an idea of how your product could be printed.