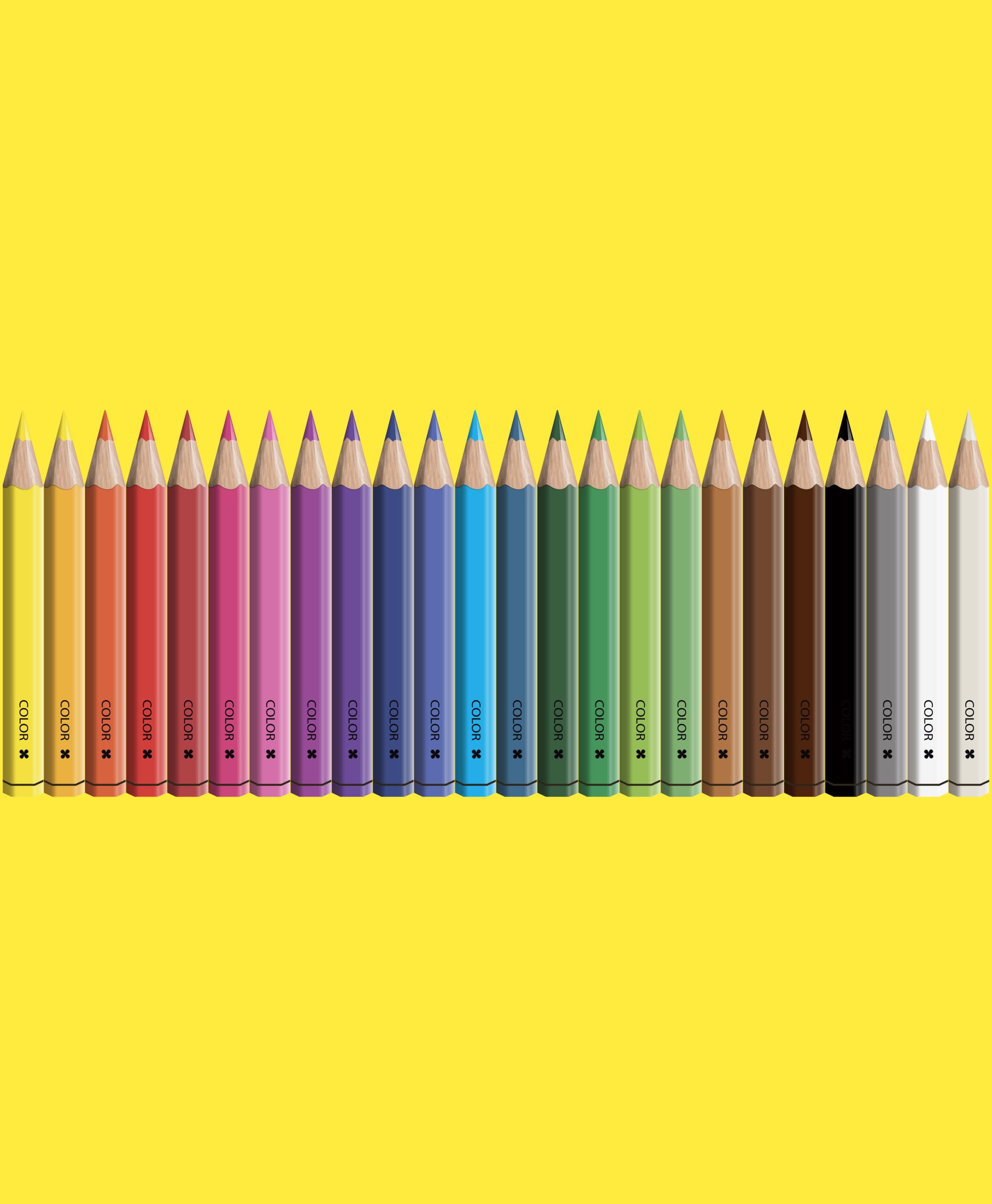 Sharp and bright colours
We use waterless rotary printing technology, which produces the best print quality in the world with minimal image noise, sharp images and bright colours copy after copy. This process is also exceptionally environmentally friendly.
Order samples
A printed sample is the best way to see just how great the best prints on the plant are and to get an idea of how your product could be printed.