Suomenmaa

Suomenmaa is a monthly magazine featuring quality articles about topical issues in Finland and abroad.
Suomenmaa is available both online and in print, and the print edition is produced by the experts at Botnia Print.
How did Suomenmaa start to work with Botnia Print?
There's plenty of other print houses in Finland, and competition for customers can be tough in the field. Juha Määttä, Suomenmaa's Editor-in-Chief, is happy to shed some light on the subject.
"We used to be part of Joutsen Media, which published several papers and magazines. At one point, Joutsen Media had its own print house, but it also outsourced printing to other companies, for example, in fault situations, and this is where ours and Botnia Print's paths crossed.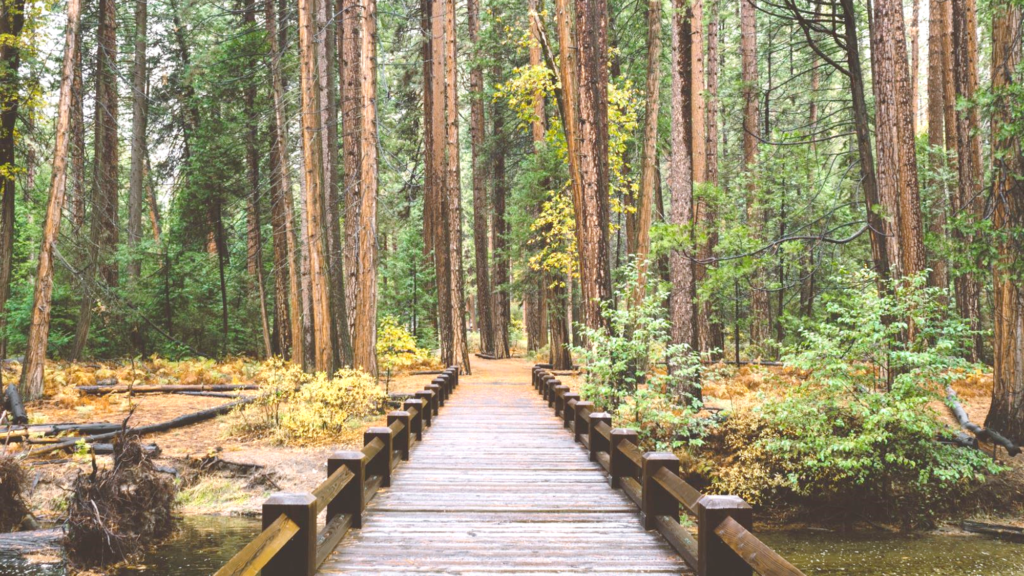 Joutsen Media had to eventually shut down its in-house print studio, after which print houses were invited to tender for printing services. When the group was sold, Suomenmaa carried on as an independent company, and it also continued its successful cooperation with Botnia Print.
And this is how Botnia Print and Suomenmaa came to join forces.
Why Botnia Print?
What were the concrete factors that made Suomenmaa choose Botnia Print originally?
The practical aspects of the cooperation have been running smoothly since the beginning. Several Suomenmaa staff members are in contact with Botnia Print, and the magazine's graphic designers have even attended training sessions organised by Botnia Print, and they are happy with the cooperation and how things are always taken care of promptly at Botnia Print.
"For us, a key factor was that Botnia Print uses waterless printing technology, which produces top-notch print quality and sharp images. In other words, you could say that for us, quality was key. As a whole, Botnia Print's service package was excellent, but it was the quality that really won us over."

Juha Määttä, Suomenmaa
With the cooperation, the goal was to get everyday routines to run smoothly and to find a schedule that would work for all.
The fruitful cooperation has been supported by little to no hierarchy in the operations, quick reactions to any problems and prompt answers to questions.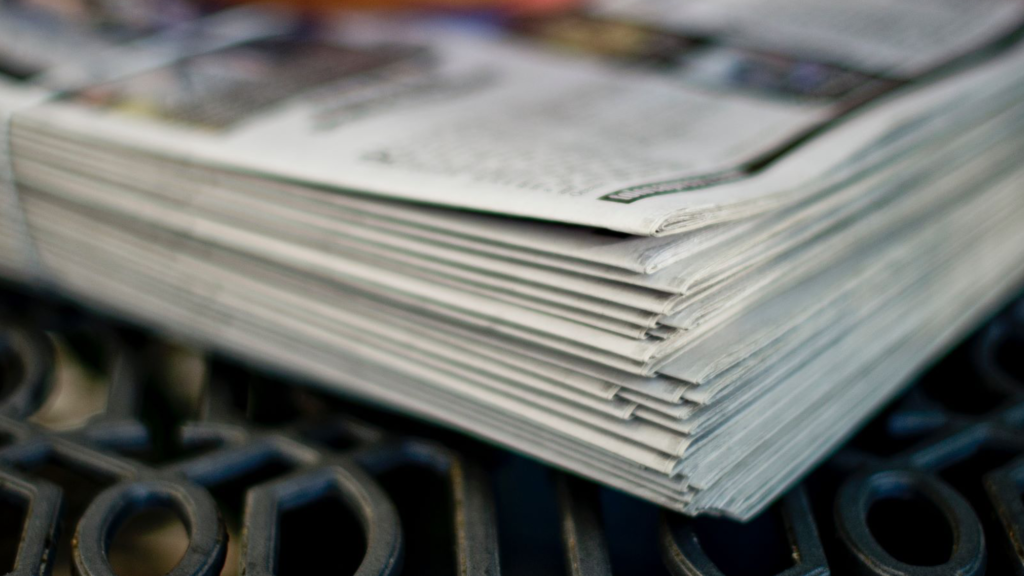 Smooth and excellent cooperation
According to Suomenmaa's Juha Määttä, the successful cooperation can also be seen by users of the end product, or the magazine subscribers; there have been no complaints about the magazine's print quality.
If you are thinking about working with Botnia Print, Juha Määttä would like to you to know that:
"Our cooperation with Botnia Print works perfectly – we get what we want and the service is always smooth. Enquiries are replied and responded to quickly. What more could I ask from my print house? I recommend Botnia Print to everyone!"
Likewise, Botnia Print has been very happy working with Suomenmaa. Maintaining a high level of quality is the key to successful customer relationships, which is why Botnia Print does not cut corners when it comes to quality. The importance of high quality can be seen in everything Botnia Print does: Botnia Print is an environmentally friendly and sustainable print house.
"Suomenmaa is a prime example of the type of customer we want to work with – quality-conscious and motivated to offer their readers the best quality. This corresponds with our values as it is exactly what we want to offer, too."

Hannu Salmi, Botnia Print