Minimani

Originating in Seinäjoki, Minimani is the only privately-owned hypermarket chain in Finland. In addition to Seinäjoki, the chain has shops in Kokkola, Jyväskylä, Vaasa and the Ideapark shopping centre in Lempäälä.
In 2020, the network of shops will expand to Rovaniemi where the next Minimani hypermarket will open. The Rovaniemi Minimani will be the second-largest hypermarket in Lapland.
Minimani is a major retailer in every town and city where it has shops, and it employs a large number of retail industry professionals. Despite its growth, Minimani is still a family-owned company whose values align with those of Botnia Print.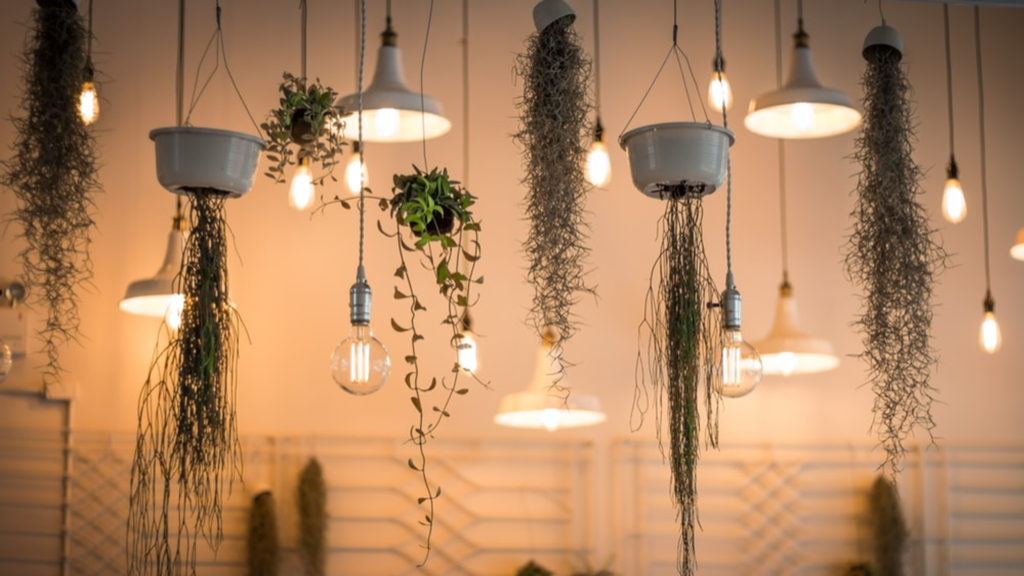 How did Minimani start working with Botnia Print?
For the past few years, Minimani's marketing brochures, which are distributed directly to customers, have been printed by Botnia Print. Minimani's Marketing Manager, Janne Oosi, is happy to talk about his experiences working with Botnia Print and recommends the print house to everyone.
"We have always had adverts in the local and regional papers. We also subscribe to a number of magazines, and sometimes we are sent samples. One day we received a magazine with exceptional print quality, and we wanted to find out where it was printed.
As a result, I asked for a quotation for printing our direct marketing materials for the next year. After this, we spent a couple of years working with other print houses until we came across another high-quality magazine. This time we were on the same page about pricing, and when we considered the quality, Botnia Print's prices were extremely competitive. At this point, we decided to give Botnia Print a try and here we are, two years later and still working with them.
"When we switched our printing service provider, our goal was to improve our image through marketing and to add printed marketing materials to our routine marketing campaigns in order to streamline the process and cooperation. We even had visitors from Botnia Print who came to learn more about how the brochure is made and how we want to brand ourselves."

Janne Oosi, Marketing Manager, Minimani
Challenging situations
There have not really been any challenging situations since Minimani started working with Botnia Print. The cooperation took off quickly and the companies were working in harmony in no time. The only time when any extra effort has been needed was during the transition from the CYMK colour profile to the RGB colour profile, because the images had to be tweaked to optimise the colours and sharpness in order to use images in Minimani's archives.
"After Minimani and Botnia Print started working together, the image processing process has become considerably easier. It no longer matters if there's some CYMK or RGB files thrown in, so we can now work more efficiently!"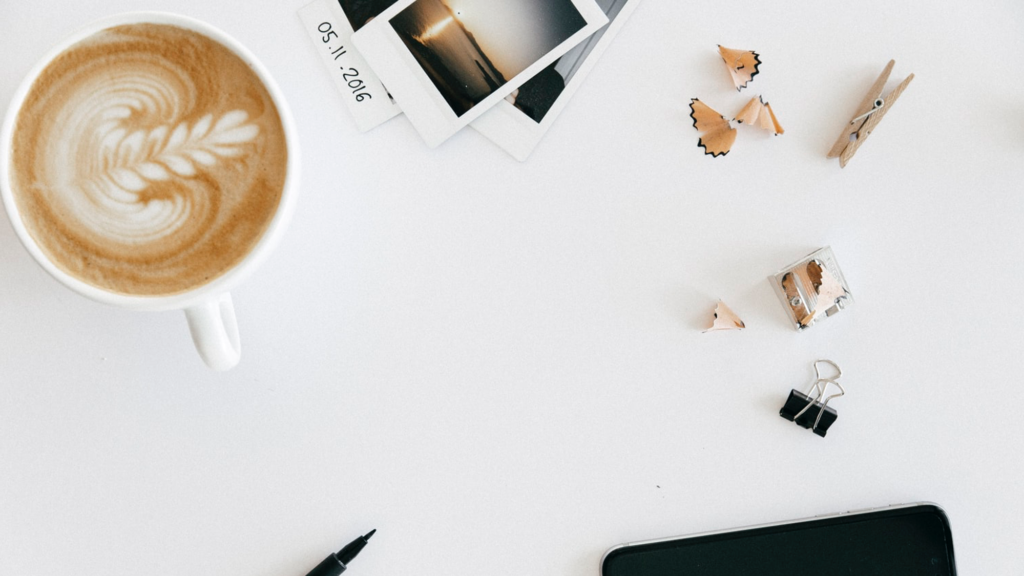 CYMK is a colour model which uses four ink plates in printing. RGB, on the other hand, is colour model mainly used on computer screens. In the past, RGB images could not be sent for printing because they needed to be in a certain format. Thanks to Botnia Print, this is no longer a problem.
"During the time we've worked with Botnia Print, we've had one problem situation involving the distribution company, and we ended up having to dispose of the printed brochures. Even though this was by no means Botnia Print's fault, they gave us a discount when we ordered a reprint. This gives you a pretty good idea about how they react when their customer is dealing with a 'disaster'."
Unique benefits of working with Botnia Print
"Uniform quality is something that we really value. When the printing technology does not involve any water, you virtually eliminate quality problems between batches and poor print quality. The images are sharp and bright, which is important in product images, where you want the shades to be clearly identifiable. Moreover, smaller fonts are not a problem with this printing technology. The cooperation is smooth and Botnia Print made it super easy to start working with them.
"I would encourage everyone to look into what Botnia Print can do for them! The best way to see the difference is to compare your own printed products. We have not shopped around when looking for a print house – instead, we value smooth cooperation with our printing partner. This is just one of the reasons why we use Botnia Print."

Janne Oosi, Marketing Manager, Minimani
When quality is key
First launched over ten years ago, Minimani's direct marketing brochures contain 12–20 pages and a new brochure comes out every week. The brochures contain plenty of images, and, as a result, the quality and prices add up at an annual level.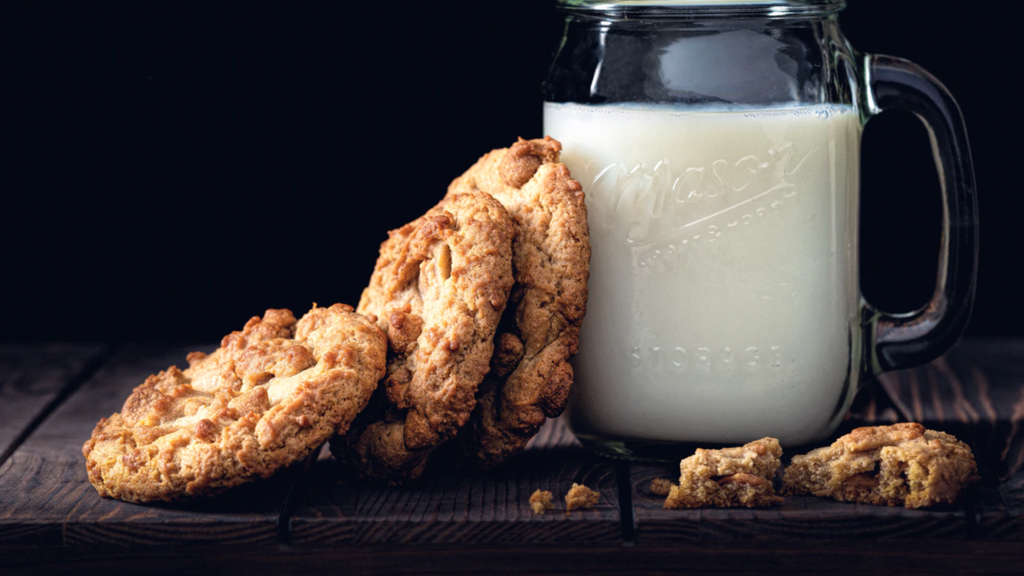 Botnia Print's quality-price-ratio, eco-friendly values and printing technology are the strengths that it is known for. Moreover, Botnia Print is located in a town with a Minimani hypermarket, which was a big plus.
Finally, an important added benefit of working with Botnia Print is its environmentally friendly printing technology.