Matkalle Sallaan ry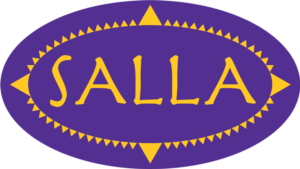 Matkalle Sallaan ry is the advertising association and cooperation coordinator of the Municipality of Salla in Lapland. At the moment, Matkalle Sallaan ry has approximately 40 member companies, the largest of which is naturally the Municipality of Salla.
Matkalle Sallaan ry works together with the Municipality of Salla to advertise local tourism services, and the association also does marketing for Salla to give it visibility.
In addition to tourism service providers, the association's members include grocery shops and specialist shops such as sports-goods shops and ironmongers – all of which are companies that benefit from tourism in one way or another.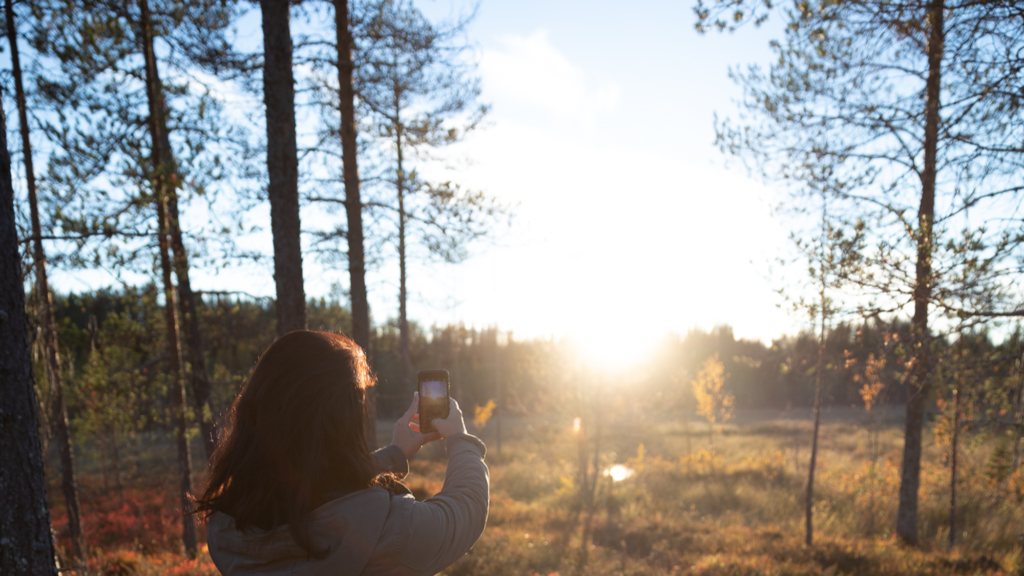 How did Matkalle Sallaan ry start working with Botnia Print?
Matkalle Sallaan ry used to buy printing services from local print houses, but when it wanted to minimise its impact on the environment, the association decided to also send out invitations to tender to print houses elsewhere in Finland. Heli Karjalainen, Marketing Manager at Matkalle Sallaan ry, has fond memories of the tender:
"One of the print houses that participated in the tender was Joutsen Media. They told us about Botnia Print because they had been happy with the quality of Botnia Print and said that we would be happy working with Botnia Print too. I visited Botnia Print's website and I can remember how happy I was to learn that it's the most environmentally friendly print house in Finland! They were such a gem!"
Collaboration with Botnia Print started
Botnia Print responded to the invitation to tender promptly by calling Matkalla Sallaan ry, but the paper and printing samples Botnia Print provided made an even bigger impression on Matkalle Sallaan ry. Finally, with the competitive prices offered in the tender, it was a no-brainer for Matkalla Sallaan ry to decide to go with Botnia Print.
"The staff at Botnia Print always get back to us really quickly regardless of what we need to discuss. The print quality is also phenomenal! The colours are fade-resistant and do not stain like newspapers usually do. Their customer service is also excellent."

Heli Karjalainen, Matkalle Sallaan ry
Schedules with tight turnarounds were not a problem for Botnia Print – on the contrary, the magazines were always supplied on time. Impressed by the smooth cooperation, when Matkalle Sallaan ry next needed printing services, it didn't even consider contacting other print houses.
Building on mutual satisfaction
Peter Marjakangas is the designated contact person for Matkalla Sallaan ry at Botnia Print, and he has the following to say:
"Matkalle Sallaan ry is one of our most valued customers, even though it is not published that often – it just highlights the importance of product quality. Smaller print runs have always been our speciality, and this is where we shine."
The cooperation has also been beneficial for Matkalle Sallaan ry:
"Working with Botnia Print saves us a lot of time because they act quickly and produce excellent quality, which means that we don't have to spend time making complaints or asking questions. The less time I need to spend doing one thing, the better!" Heli Karjalainen, Matkalle Sallaan ry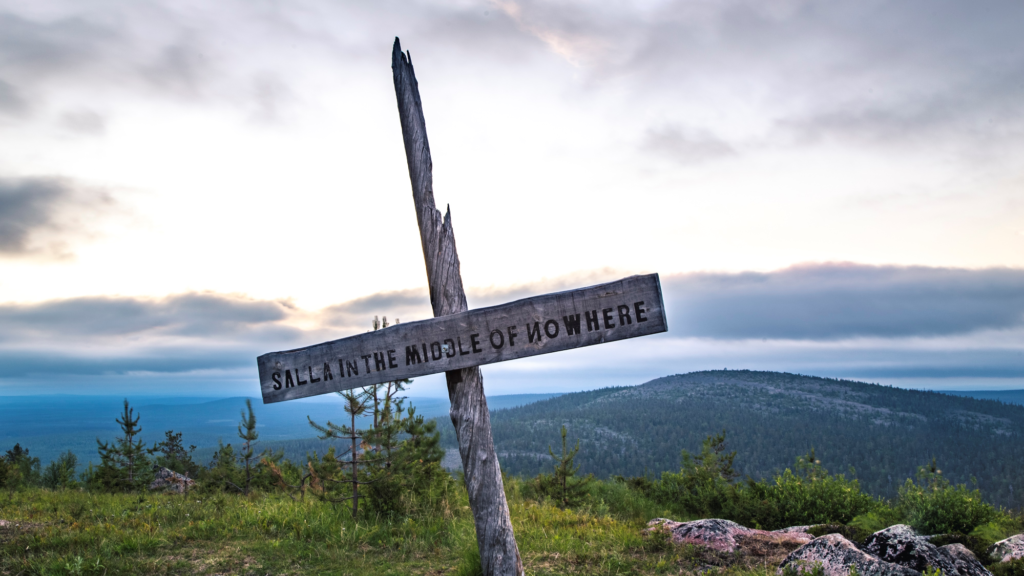 Green technology as a competitive edge
Matkalle Sallaan ry sees that working with Botnia Print helps strengthen the association's image as an environmentally friendly organisation thanks to Botnia Print's position as the most environmentally advanced print house in Finland. Botnia Print agrees:
"Environmentally friendly technologies, print quality, customer service. We try to be as agile as we can to make it as easy as possible for our customers to liaise with us. By working with us, you free up time for your core activities and spend less time on the phone chasing for information about your order status."
Matkalle Sallaan ry's Heli Karjalainen is more than happy with Botnia Print: "It benefits us all when more and more companies choose the most environmentally advanced service provider!"