Fennovoima

Fennovoima is the Finnish energy company that is planning to construct the Hanhikivi 1 nuclear reactor on the Hanhikivi peninsula in the municipality of Pyhäjoki. In addition to Fennovoima, the project involves RAOS Project as the plant supplier, its primary contractor Titan-2 and several subcontractors. The Hanhikivi 1 project is currently at the permit application stage.
The construction is set to start in 2021 with the plant being operational in 2028. Upon completion, Hanhikivi 1 will supply 10% of Finland's energy demand reliably and without emissions.
How did the partnership come to be?
When Fennovoima was looking for an expert print house to print its stakeholder magazine, it contacted Botnia Print. Minimising environmental impact is a key principle of both companies. Fennovoima also valued working with a local print house. As a result, the cooperation, which has been going on for years now, was built on these factors.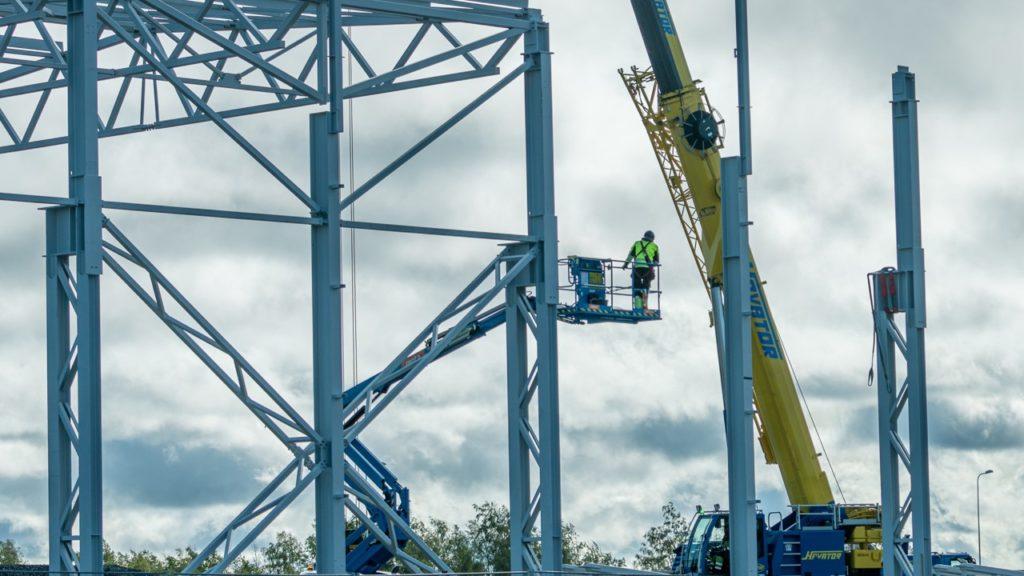 Heidi Laikari, Fennovoima's Communications Officer and Editor-in-Chief of Fennonen magazine, describes working with Botnia Print as follows:
"When we first launched our stakeholder magazine, Fennonen, it was just a tiny leaflet distributed with the local papers of Pyhäjoki and surrounding municipalities. Over the years, we've increased the page count: first to four, and then to 16. At first, we produced the magazine in-house. Fennonen was a print magazine when it was first launched, but after a few years we started to publish it online as well. In 2017, we decided to take Fennonen to the next level and get more people involved, so we started working with Fokus Media Sisu. The rebranding involved giving Fennonen a new look and sharpening its content.
Fennovoima's stakeholder magazine is printed by Botnia Print. The print edition of Fennonen is published twice a year. At the moment, the online edition is published five times a year.
Did you encounter any surprises along the way? If yes, how did Botnia Print respond to them?
"We had been working with Botnia Print successfully for years when we came across a series of human errors. The first problem involved the material to be printed, which was submitted to Botnia Print in the wrong format. However, thanks to Botnia Print's excellent print technology, they managed to work with the submitted material despite the excess colour saturation. With less advanced printing technology, the images would have been black and blurry, and the whole thing could never have been printed. In this case, we decided to go with a reprint."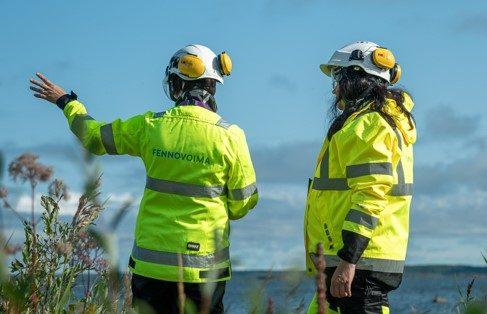 The situation was the result of several factors. The number of editorial staff at Fennonen had grown, and there were some gaps in the knowledge about the magazine's printing process. Another challenging situation involved paper quality. There are slight differences in the quality and properties of paper products produced by different paper mills, and the customer developed a preference for the paper produced by a certain mill.
"In the future, we will naturally endeavour to use the paper produced by this particular mill because the customer prefers it."

Customer Service, Sales and Marketing Specialist Susanne Starck, Botnia Print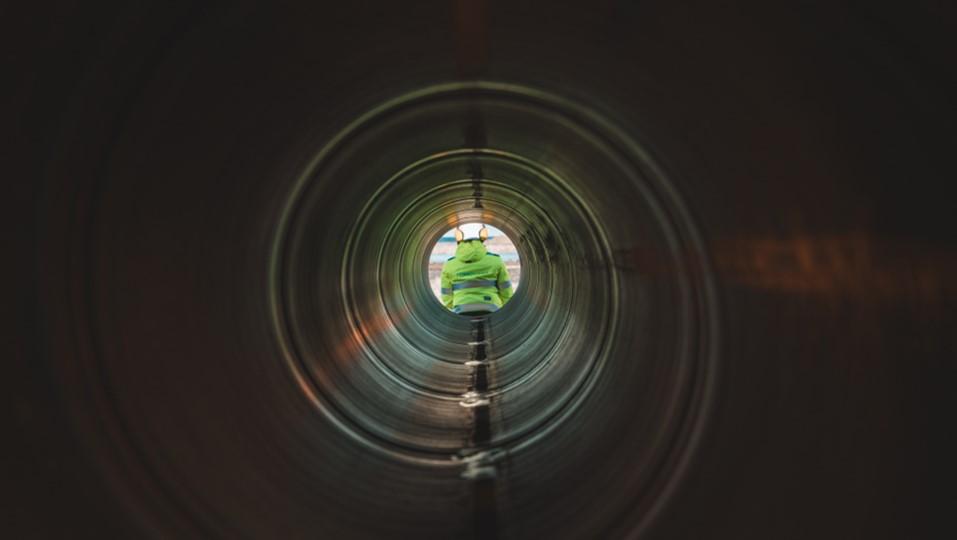 "We value long-term partnerships. Moreover, the staff at Botnia Print are passionate about printing and basically all aspects of their job. They produce the highest quality with their excellent skills and great attitude!"

Heidi Laikari, Communications Officer and the Editor-in-Chief of Fennonen magazine at Fennovoima