Blåkläder

Blåkläder is a Swedish workwear manufacturer and retailer. The group's main office is located in Sweden with subsidiaries in Finland, elsewhere in Europe, the USA and Japan.
Blåkläder's product range includes workwear, safety footwear and gloves. The majority of its products are sold by retailers, but the company also has large direct customers.
As a brand, Blåkläder is best known for its high-quality and effective workwear. Every product is manufactured in-house, which is why the entire manufacturing chain is under Blåkläder's control.
With all this said, Botnia Print was extremely happy to be chosen as the print house to produce Blåkläder's customer magazine.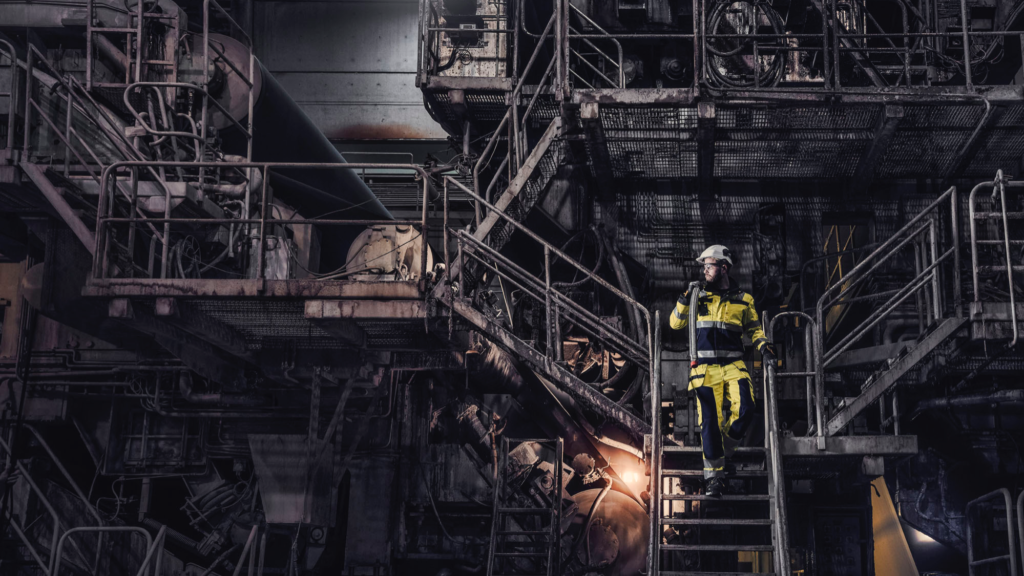 How did Blåkläder start to work with Botnia Print, a print house based in Finland?
Blåkläder's Marketing Manager, Susanna Knuutinen, chuckles when she thinks back to the time when Blåkläder and Botnia Print started working together.
"It has been several years since Botnia Print first contacted us. They have called us regularly to ask how things are and what's going on with our printing services. We get massive amounts of marketing material from Sweden, which is why we haven't had much need for printing services before. However, this all changed a few years ago when we decided to start printing our customer magazine in Finland, which is when we thought of Botnia Print."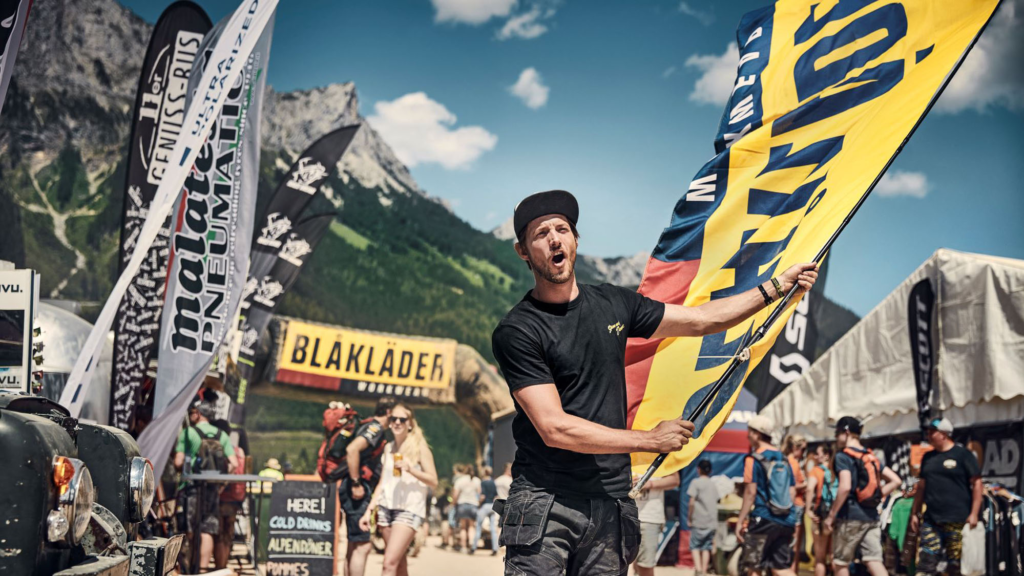 When Blåkläder compared the bids submitted by different print houses, Botnia Print was in a league of its own: a smaller print house offering quality printing services at reasonable prices. Its bright, high-quality and waterless printed products made it easy for Blåkläder to choose Botnia Print.
The Blåkläder brand is associated with high quality, and the company naturally wants to maintain this image also in its marketing materials.
Moreover, like Botnia Print, Blåkläder too values environmentally friendly manufacturing methods. Taking the environment into account can be seen in everything that Botnia Print does, which, according to Susanna Knuutinen, sets Blåkläder apart from its competitors.
"Our customers in Sweden, which is our main marketing area, have praised our catalogue as the first printed product that does not stain your fingers!"

Susanna Knuutinen, Blåkläder
On the whole, Blåkläder is extremely happy with its cooperation with Botnia Print.
"Communicating with Botnia Print is a breeze, and any potential problems have always been quickly resolved by Botnia Print once they have been notified about them. Botnia Print does everything in its power to make sure their customers are happy. The entire process of working with Botnia Print from start to finish is extremely flexible, and we have been very happy with their services."
How would Blåkläder describe Botnia Print to others?
"I can definitely recommend Botnia Print! This is a print house and a company that really puts the customer first. The staff at Botnia Print are also incredibly skilled, so I am confident that they are the people to go to when you need a top-quality product."
Smooth cooperation
Peter Marjakangas, the designated contact person for Blåkläder at Botnia Print, says that the cooperation is important for both parties:
"Blåkläder is the type of customer we want work more with in the future. They have a carefully crafted and quality-conscious brand and the Swedish office sends us high-quality materials for printing, so we definitely value them as a customer."
Botnia Print's Peter Marjakangas couldn't help but smile when asked about working with Blåkläder: "Everyone at Blåkläder that I've had the pleasure of working with has been great, and liaising with them is a breeze. If anything unexpected happens, all I need to do is to pick up the phone and we can then work things out together."